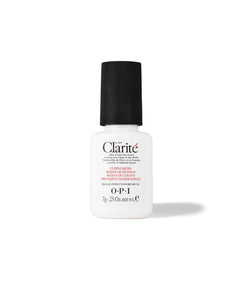 This product is for salon and pro use only.
The culmination of many years of research and development, leading to odor-free sculptured nail services. Enjoy tack-free curing, every time. Maximum sculpting control with minimal filing. Made in the U.S.A.
Eliminates surface residue Brush on acrylic nail surfaces after sculpting, prior to filing and contouring nails. Saves time No more odor-free acrylic residue roll-off! Files just like traditional acrylics. Fast application Easy-to-use brush-on formula.  
Ethyl Cyanoacrylate, Polymethyl Methacrylate, Hydroquinone.